Yellow Dog Pet Grooming Supplies by ConairPRO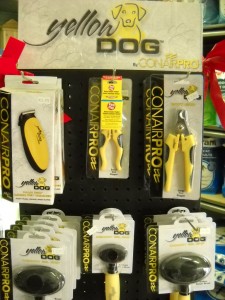 These durable grooming supplies feature a comfortable gel grip, and are backed by a satisfaction guarantee. Products available include brushes, massagers, face and ear trimmers, nail clippers, shedding blades, and no-touch "pooper scoopers" with scented refill bags.
Soggy Dog Seat covers
Durable water, sand, hair and odour repellent covers for your back seat, bucket seat and suitable for some cargo areas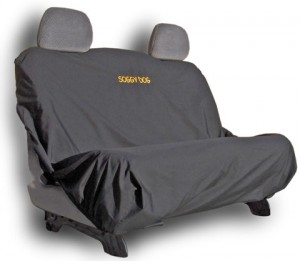 www.soggydog.ca
info@soggydog.ca
The World's Best Cat Litter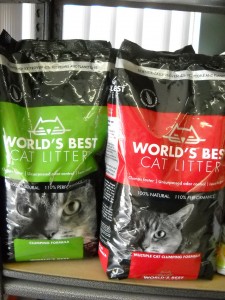 Biodegradable, corn-based cat litter with superior odor control and without harmful silica dust. Environmentally friendly, long-lasting, and flushable!
Waggers Tid Bits
All-natural pork liver treats with glucosamine and MSM for dogs. Made in Canada.
Greenies
Smart treat for dogs that contains chlorophyll and promotes healthy teeth. Also available: Feline Greenies.